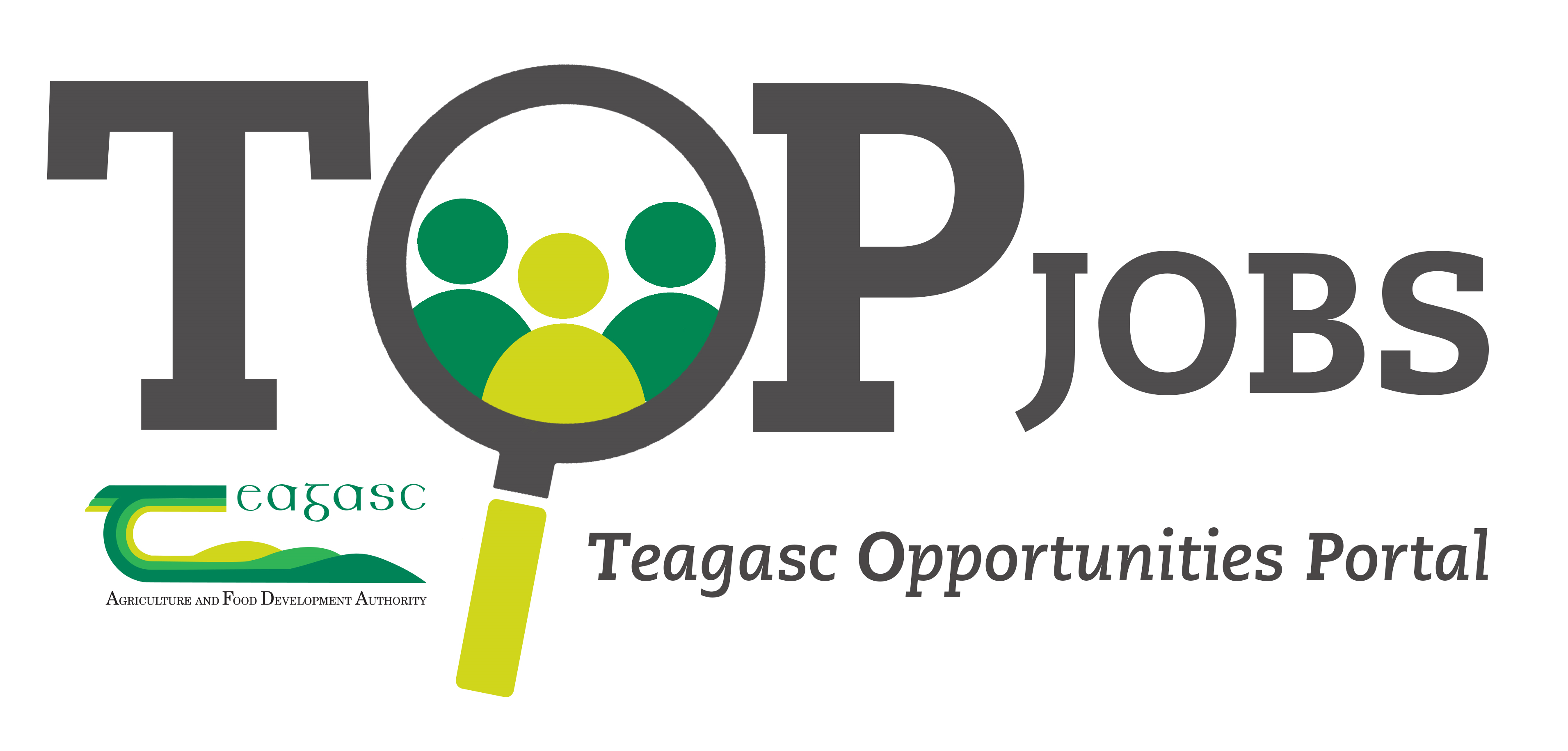 Forestry Teacher – ADO I (Permanent x2)
Ballyhaise Agricultural College, Teagasc, Ballyhaise, Co Cavan, H12 E392

Salary: Agr Development Officer Grade I with a Salary Scale of €37,067 to €71,568
Advisory/Education
Permanent Full Time

Closing Date: 09/02/2023

Closing Time: 12:00
Job Summary
Duration:
Permanent . A panel may be formed from which future similar vacancies may be filled; such a panel will remain active for a maximum period of 12 months.
Basic Function:
To operate as part of a team in the development and delivery of classes in forestry and agriculture to a wide range of courses/programmes within the College.
Background:
Ballyhaise Agricultural College is based in Co. Cavan. The College offers QQI accredited Level 5 and 6 courses in Forestry and Land-Use both full time and part time. Degree courses in Sustainable Agriculture are conducted at Ballyhaise in collaboration with Dundalk Institute of Technology (DkIT). All courses require extensive technical and practical training to be provided for students.
Job Objectives
Preparing and delivering of classes/lectures/practical's on a variety of relevant programme areas in forestry and land-use.

Preparation of assessment in accordance with QQI guidelines.

Organisation and delivery of course content for practical skills training and assessment.

Correcting, recording, verifying and informing students of their progress in the assessment system.

Provision of tutorials to students on class work and practicals related to their chosen course.

Participate in course promotion and open days and give guidance on likely career opportunities and progression for school leavers and mature students.

Provision of material for practicals, open days, in-service training and educational exhibits.

Contribute to enterprise management and maximise the utilisation of facilities and resources.

Liaise with Teagasc advisory and research colleagues and external stakeholders in both Forestry and Land-Use.

Management of a college enterprise to provide leadership and direction for the sector.

To assist management and administrative staff in achieving good governance and risk management through co-operation and adherence to administrative procedures and practices.

To assist Teagasc in meeting the commitments of the Quality Customer Service charter and action plan through adherence to best practice protocols.

Implementing quality assurance including internal verification.

To assist with managing the health, safety and welfare of students.

To undertake self-development and updating through active participation in PMDS based role-related training and the development of a personal development planner.

To work 'out of hours' on educational programmes as required.

To undertake any other duties and responsibilities as may be required by Teagasc Management.
* This job specification is intended as a guide to the general range of duties and is intended to be neither definitive nor restrictive. It will be reviewed from time to time with the post holder.
Skills Required
Essential

Desirable

Qualifications

Applicants must hold a relevant Level 8 Degree in Agricultural Science or equivalent forestry qualification to include the following subject matter within the modules studied:

Soils Science

Plant Science/ecology

Environment

Silviculture

Sustainable forestry

Forest mensuration

Farm or Forestry management (including business)

Alternatively applicants that hold a major Level 8 award qualification in education and also hold a Level 6 or Level 7 in Forestry may be considered.

A post graduate qualification in a relevant discipline is desirable such as agriculture, environment, business etc.

Knowledge/Skills

Excellent communications skills

Ability to manage student group

Excellent organisational and administration skills

Practical skills

Forestry management skills

Business management skills

Team work and leadership skills

Quality and customer service focus

Practical and technical knowledge of forestry and farming

Forestry business management

Applicants must stay abreast of current concepts and use effective teaching methods to impart this knowledge to students

Solid understanding and appreciation of the role of forestry and land-use in the Irish economy

Relevant experience of teaching or course delivery is highly desirable.
Forestry technical skills qualifications
Proven experience in the use of industry related computer packages
Teagasc education system
QQI quality assurance procedures

Behavioural Competencies

Shows excellent communication skills and ability to teach and transfer knowledge

Work and project organisation shows pro-activity and drive

Quality customer service focus

Team work, leadership and problem solving abilities.

Adopts an open-minded and flexible approach to work

Understands and appreciates the importance of continuous professiona development
Note: The 'essential' qualifications, knowledge, skills and behavioural competencies outlined above are 'must-have' which will be used in the selection process.
Attachment:


ADO_G_0e6a06a2-aba5-4e1c-a807-1705fd0e3235.pdf

| | |
| --- | --- |
| Already Registered? Log in here | Join our Careers Portal + submit your application |