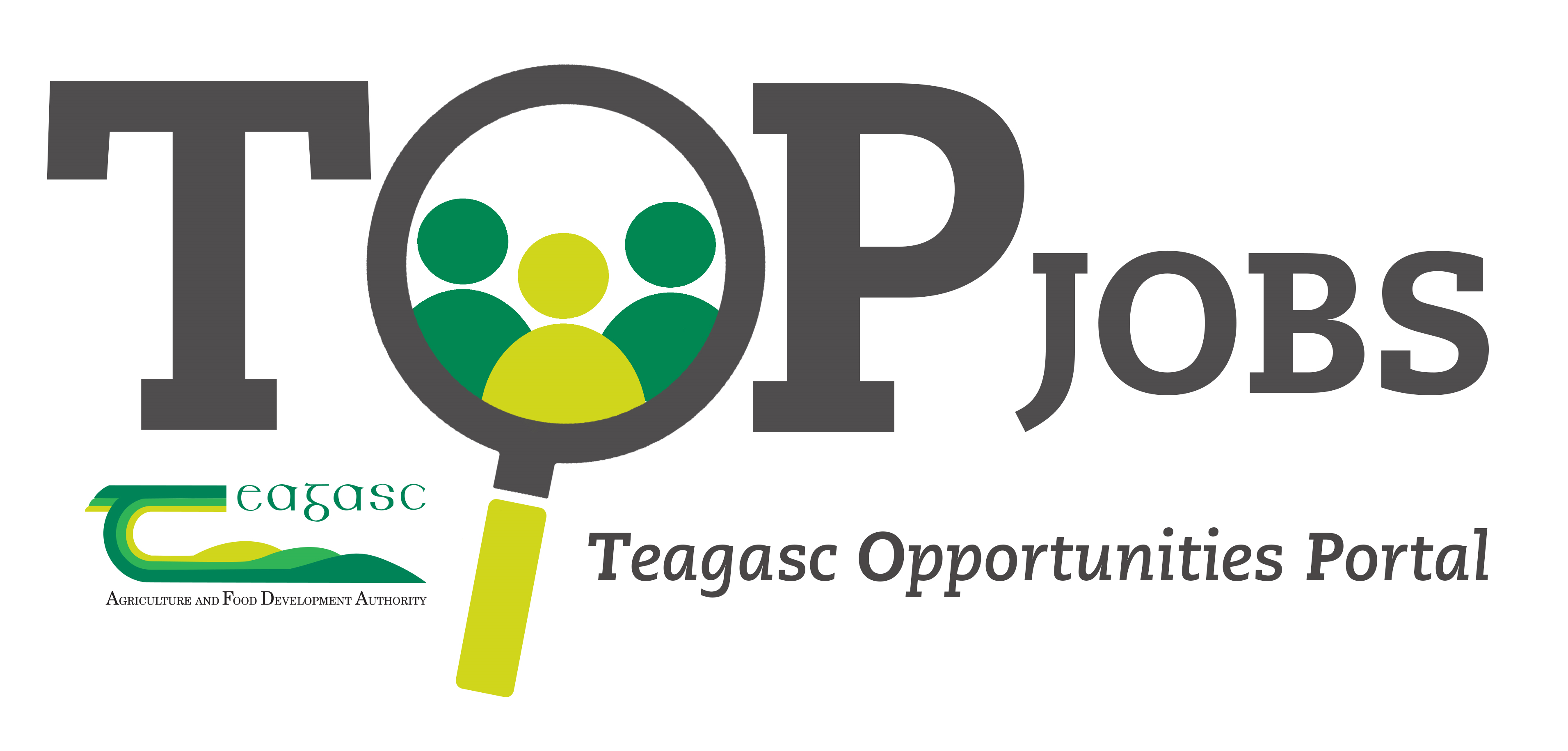 College Machinery Technician (Permanent)
Ballyhaise Agricultural College, Teagasc, Ballyhaise, Co Cavan, H12 E392

Salary: Technician Grade 1 with a Salary Scale of €33,220 to €44,150
Technician
Permanent Full Time

Closing Date: 12/09/2023

Closing Time: 12:00
Job Summary
Duration:
Permanent . A panel may be formed from which future similar vacancies may be filled; such a panel will remain active for a maximum period of 12 months.
Basic Function:
To provide technical support for the running of all educational programmes operated by Ballyhaise College. This includes the delivery of machinery skills to learners attending the college as well as the managment of the college fleet including procurement and maintenance.
Background:
Ballyhaise Agricultural College is located 8km north of Cavan town. It is situated on an estate of 220 hectares of grass and woodlands. The house is c.300 years old and retains many of its historical features. At the rear of the house the main feature is the restored courtyard complex.. The College offers QQI accredited Level 5 and 6 courses in Agriculture and Forestry both full time and part time. Degree courses in Agriculture are conducted at Ballyhaise in collaboration with Dundalk Institute of Technology. All courses require extensive technical and practical training to be provided for students. Click here for more information on Ballyhaise College.
Job Objectives
To prepare and deliver machinery/workshop skills training in line with approved curriculum.
To undertake practical skills assessment and machinery proficiency testing of students.
To assist in the supervision of students on work experience.
To coordinate the operation & running of the college machinery fleet.
To assist in the requisition of plant and machinery as required.
To maintain and supervise the maintenance of machinery and equipment.
To maintain safe workshops & equipment.
To record the physical and financial records pertaining to farm machinery.
To assist in the organisation and running of advisory and promotion events and activities.
To participate in the review of Teagasc educational programmes.
To oversee the purchase and use of fuels/oils.
To support management in the selection of machinery and equipment.
To assist with and participate in the marketing of courses at Ballyhaise College.
To manage the health and safety of students.
To fully co-operate with the provisions made for ensuring the health, safety and welfare of themselves, fellow staff and non-Teagasc staff and co-operate with management in enabling Teagasc to comply with legal obligations. This includes full compliance with the responsibilities outlined in the Safety Statement.
To actively participate in the annual business planning, risk management and Performance Management Development Systems (PMDS) processes.
To take responsibility for his/her own on-going personal and professional development.
Health & Safety Duties as may be assigned from time to time.
To assist Teagasc in meeting the commitments of the Quality Customer Service Charter and Action Plan.
Any other duties as may be assigned from time to time.
* This job specification is intended as a guide to the general range of duties and is intended to be neither definitive nor restrictive. It will be reviewed from time to time with the post holder.
Skills Required
Essential

Desirable

Qualifications

At the time of applying, candidates must have

A Level 6 QQI qualification or equivalent qualification in a relevant discipline (Agricultural
Machinery/ Mechanisation/Engineering).
Current full driver's licence.

Level 7 qualification (machinery related)
Pesticide application qualification.
Qualification welding/fabrication.

Skills

Machinery operation & maintenance/repair skills.
Welding & Workshop skills.
Record keeping ability.
Motivational & mentoring skills.
IT and computer skills.
Excellent communication skills.
Farm Machinery operation/maintenance.
Tractor & farm machinery technology.
Practical knowledge of farming.
Health & safety requirements.

Experience in use of computer aided design.
Fleet management.
Knowledge of Teagasc courses and verification processes.

Behavioural Competencies

Team-player.
Displays initiative and is self-motivated.
Ability to communicate in an effective manner.
Self-disciplined, organised and methodical.
Flexible with an ability to adapt to changing requirements/priorities.
Interested in self-development and acquiring new skills and knowledge.
Capacity to build relationships and network with staff, clients and stakeholders.

Other

As this role will involve driving vehicles, candidates must satisfy and continue to satisfy during employment with Teagasc, legal requirements to drive a car unaccompanied on Irish public roads.
Note: The 'essential' qualifications, knowledge, skills and behavioural competencies outlined above are 'must-have' which will be used in the selection process.
Attachment:


Techn_03588bca-7838-4b86-aaad-8761fa1c70e5.pdf

| | |
| --- | --- |
| Already Registered? Log in here | Join our Careers Portal + submit your application |